Are you facing any of these challenges?
Throughout North America – Whether we are supporting your IT team,
or serving as your IT team, we provide comprehensive cyber security and IT management solutions to protect your entire organization.
IT Authorities' partnership
with an iconic global brand
Client outcomes: our most important metric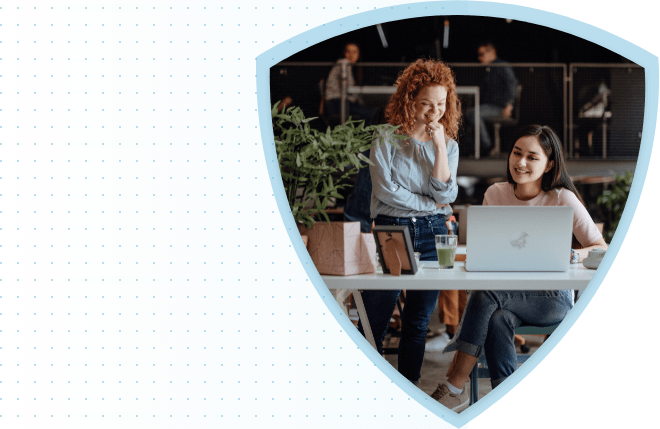 IT Authorities has been transforming organizations through technology since 2002, applying IT strategy and innovation to meet the needs of mid-sized firms of up to 10,000 people. From our headquarters in Tampa, we serve clients across the US and in countries on five continents.
#ITAuthorities
Making the change to a true IT partner is easy.
We tailor our services to meet your exact needs. Get in touch with one of our consultants and let's discuss how technology can better serve your business.