We help CEOs, CFOs, CIOs, and IT managers leverage technology to achieve their business goals.
C-suite/organizational leadership
Business leaders are tasked with defining corporate vision, managing expenses, securing ROI, and so much more. Technology can make these challenges easier, but without the time or expertise to leverage it, it can have the opposite effect.
As your IT partner, we'll become intimately attuned to your business, enabling us to lower your operational expenses, increase productivity, and help you achieve your goals. With our fixed monthly cost model, yearly budgeting roadmaps, responsive IT support, and live reporting, you'll gain full oversight of your technology budget and outcomes without it distracting from your day-to-day.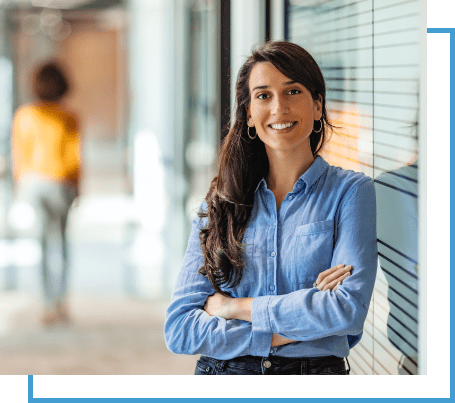 COOs, operations managers, and HR teams must ensure business functions run smoothly and employees are supported. Those with a mobile workforce face the added challenges of facilitating remote productivity. New technologies can make these tasks easier, but many organizations lack the time or expertise to implement these solutions. 
As your IT partner, we'll provide the expertise and tools you need to maintain high productivity, save time and money, and boost employee satisfaction. We can remove bottlenecks, automate manual tasks like employee onboarding, and implement the latest remote productivity tools – ultimately helping you to attract and retain the best talent.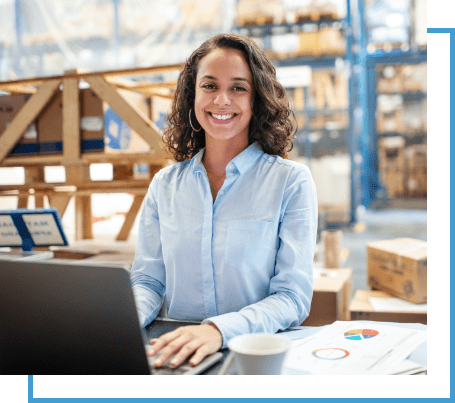 IT strategy and budgeting should be the main focus of CIOs and IT managers, but daily support tasks pose a constant distraction. With the added complexities of security and infrastructure management, many IT leaders are stretched thin, making it difficult to implement improvements.
IT Authorities can augment your IT team by filling expertise gaps, or replace it completely with our technical experts, allowing you to scale without increasing your internal headcount. We'll provide the support, tools, and knowledge you need to focus on revenue-generating projects as opposed to break-fix issues.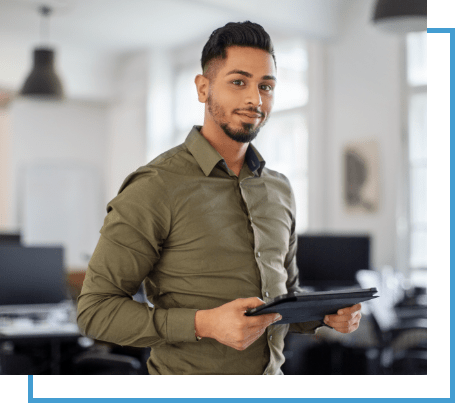 Get the business technology support you need.
Client outcomes: our most important metric