Managed Microsoft Defender for Endpoint
Advanced threat protection for your Microsoft enterprise network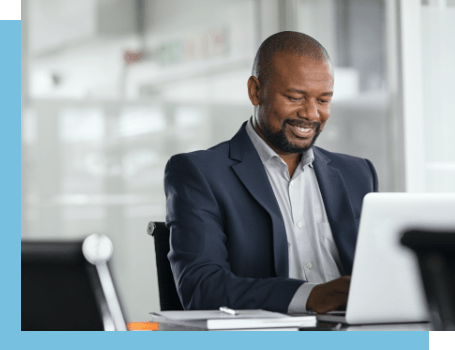 What is Microsoft Defender for Endpoint?
Defender for Endpoint is a security platform that uses the advanced technologies built into Microsoft 365 and Windows 10 cloud services, including threat intelligence, cloud data analytics, endpoint behavioral sensors, and automated response. Together, this powerful suite of defenses works to prevent, detect, and respond to attacks on enterprise networks.
IT Authorities is a Microsoft Gold Partner with comprehensive experience integrating Defender for Endpoint (formerly Defender ATP) into our clients' security posture.
Why Defender for Endpoint
Microsoft's attack-surface reduction creates the first line of defense by ensuring network and endpoint configurations are correct and IP addresses, URLs, and domains are regulated.
Leveraging the Microsoft cloud infrastructure, Defender Antivirus uses evolving-threat research, behavioral analysis, big data, and machine learning to detect malware in real time.
Remediation includes automated capabilities to identify and counteract threats in real time, issue alerts, and continuously gather intel for proactive defense against future attacks.
Algorithms examine alerts and immediately resolve breaches, then hunt for the threat on other endpoints. These are classified as malicious or benign and treated accordingly. All activity is catalogued in an Action Center, for review by your or our security teams.
Why choose
Defender for Endpoint

by IT Authorities?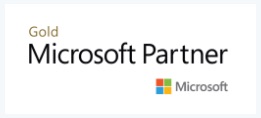 Our other Microsoft services
IT Authorities will help you configure Defender for
Endpoint in your Microsoft 365 environment.