IT Authorities provides technology services, security, and support for a diverse range of industries.
Reducing costs in the CPG sector
IT Authorities understands the nuances of working with CPG organizations. Technology investments that improve efficiency and ROI result in lower costs per product. Having worked with CPG companies for many years – including one the world's most recognizable brands (Heartland/Coca Cola) – we are familiar with the specific hardware used in CPG manufacturing and warehouses. When you partner with us, we'll streamline your technology and improve your operations.
Discover how our Managed Services – Field team helped a CPG bottling company deploy 750+ computers across multiple locations.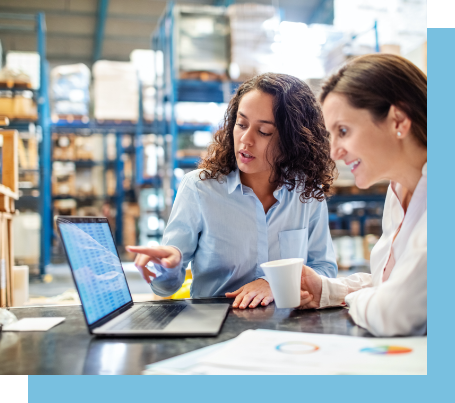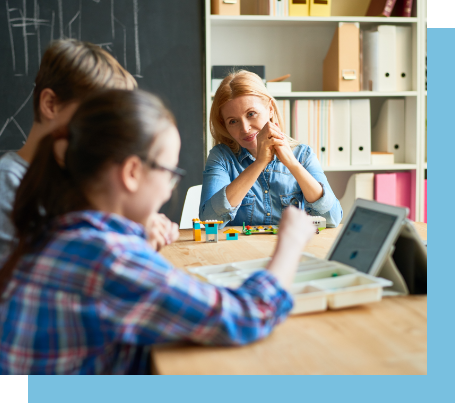 Helping educational institutions embrace digital transformation
In education, innovative student-centered technology is prompting rapid digital transformation. But how are you securing it? Choosing the right educational software and programs can make or break the learning experience. We help educational institutions leverage the cost-saving and agility benefits of data centers and the cloud, and implement technology that enhances the lives of students, teachers, and administrators.

#SLED #Education 
FINANCIAL/PROFESSIONAL SERVICES
Maintaining security and compliance for professional services
Professional service providers face unique cybersecurity challenges, including regulations to prevent fraud and protect consumer data in the financial sector. After years of partnering with financial organizations, ranging from trusts and wealth management services to banks with regional and national presence, IT Authorities has developed a deep understanding of these requirements. We utilize best practices to recommend technology that will ensure you achieve regulatory compliance.
Discover how our Managed Services team and our SOC partner deployed a comprehensive infrastructure and cybersecurity solution for a financial customer.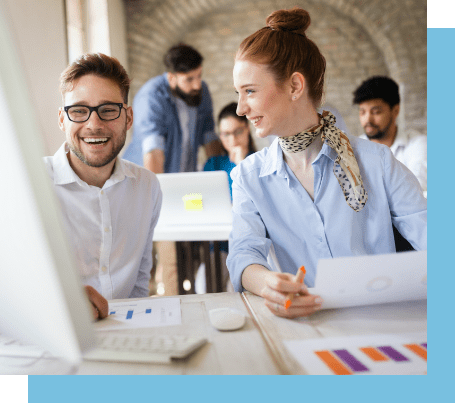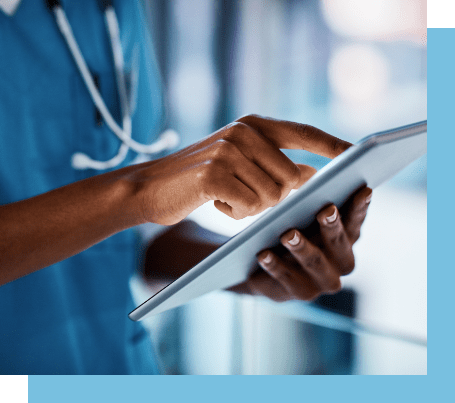 Controlling costs and data in the healthcare industry
On top of compliance obligations like HIPAA and the HITRUST Alliance's CSF, the healthcare industry faces numerous business IT challenges. Data availability, backup, and cybersecurity are paramount, but must be achieved within strict budgets. IT Authorities can help you maintain regulatory compliance, consolidate your software spend, and migrate safely to the cloud, while keeping your patient data secure and accessible at all times.
Discover how our Professional Services team helped a healthcare business architect and build-out a new facility. 
Maximizing uptime in the manufacturing industry
In the manufacturing industry, efficiency and productivity are top priorities. IT Authorities combines cloud-based solutions with 24/7/365 managed services to deliver high-availability technology for manufacturers. By optimizing your technology for uptime, failover, and scalability, and proactively seeking opportunities for automation, we're also able to improve time-to-completion, reduce downtime, and increase IT ROI. When you partner with us, you'll have access to ticketing data and trends in real-time, empowering you to make strategic decisions with transparency.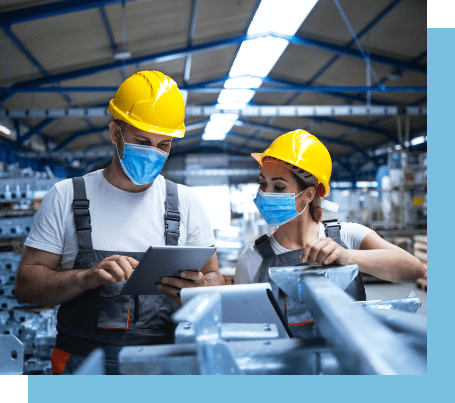 Getting industry-specific help with your
business technology is easy.