Microsoft Azure Managed Services
Microsoft's public cloud platform offers computing, storage, networking, development, and analytics.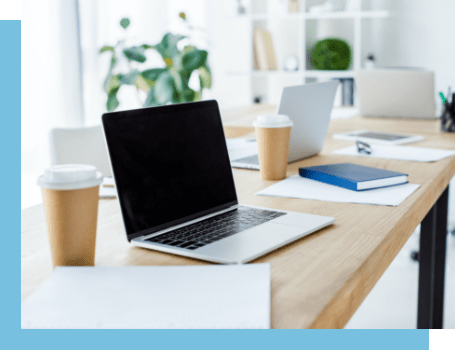 Microsoft's Azure is one of the big three public cloud platforms alongside AWS and Google Cloud. Azure offers 200+ products and services that empower organizations to create solutions for any business challenge. Because it's built and run by Microsoft, it integrates seamlessly with the Microsoft 365 cloud platform and its many security and productivity features.
IT Authorities is a Microsoft Gold Partner with experience in Azure since its launch in 2008. We deliver an optimized and fully-managed Azure environment.
Key benefits of the Microsoft Azure cloud platform
Azure, Microsoft 365, and Teams offer a complete cloud productivity and security solution, eliminating the complexity and stress of balancing multiple vendors.
Azure is open source, meaning you can run virtually any application using your data, operating system, and devices. As a Microsoft Partner, we can manage your existing applications on Azure and provide new ready-made or custom solutions.
With over 90 security compliance measures built in, Azure is the industry leader in secure cloud technologies. These include identity and access controls, network and data defenses, and AI-powered threat detection.
There is a reason why 95% of the Fortune 500 use Azure. Other cloud platforms can be many times more expensive for Windows and SQL virtual machines. With Azure, you save money and pay only for the resources you use.
Why choose
Azure

by IT Authorities?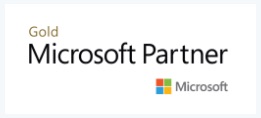 Our other Microsoft services
Get an optimized and fully-managed Azure cloud
environment for your Microsoft 365 deployment.