Endpoint Manager for Microsoft 365
Configure and secure all of your users' apps and devices with this unified endpoint management platform.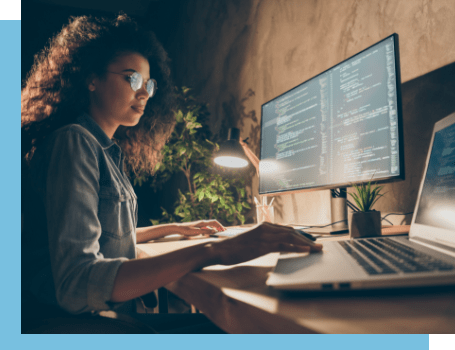 What is Microsoft Endpoint Manager?
Endpoint Manager solves the many challenges of controlling the security and productivity of networked devices. It lets organizations configure and monitor all their endpoints, from servers to desktop and virtual machines, to BYOD laptops and phones. The Endpoint Manager platform features Intune to handle cloud-based mobile devices and applications, and Configuration Manager for on-premises servers, desktops, and laptops.
IT Authorities is a Microsoft Gold Partner with comprehensive expertise in Intune and Configuration Manager. We deliver an optimized Endpoint Manager deployment for your Microsoft 365 environment.
Key benefits of the Endpoint Manager security platform
With Endpoint Manager you can configure, update, monitor, and if necessary wipe devices on your network, all from a single control panel. You can manage access on personal devices by restricting actions and applications.
Endpoint Manager's Intune lets you configure and deploy organization-specific rules for your users and devices. These can be further customized by groups. You can monitor for compliance, and block users and devices that fail. 
Achieve quicker time-to-value by performing network-wide rollouts of application installs and updates on all devices, changing security settings on all devices, and performing network-wide inventories.
For organizations that are moving to the cloud, simultaneously manage on-premises and cloud devices — both legacy and the latest tech your workforce brings under BYOD policies. This ensures you benefit from technology at your pace with minimum risk.
Why choose
Defender for Endpoint

by IT Authorities?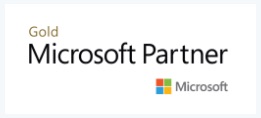 Our other Microsoft services
Use Endpoint Manager to configure and secure all the
devices in your Microsoft 365 environment.