Microsoft Teams Managed Services
Microsoft's virtual shared workspace combines chat, video meetings, file sharing, and full Microsoft 365 integration.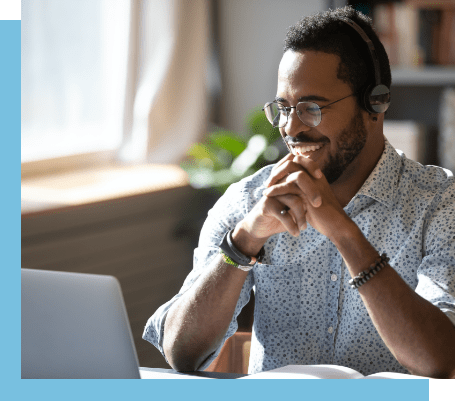 Teams is a virtual shared workspace where colleagues can communicate and collaborate remotely on a single platform. It combines chat, calls, videoconferencing, and encrypted file sharing, meaning people can work together in real time on shared documents regardless of their location.
Teams is included with Microsoft 365 subscriptions and is fully integrated into the Microsoft Office application ecosystem. This means Teams users can open email from Outlook or Exchange, or documents from Word, Excel, and PowerPoint without leaving the platform, greatly improving efficiency and productivity on mobile devices.
IT Authorities is a Microsoft Gold Partner and an expert in Microsoft 365 deployments. We've worked with Teams since its launch in 2017 and deliver a fully configured and managed Teams environment that will boost your organization's productivity and efficiency.
Key benefits of Microsoft Teams
Teams is included with Microsoft 365 enterprise and small business plans. There is no need to purchase products such as Slack or Zoom, or manage the stress and security challenges that come with multiple vendors.
Teams can leverage over 180 applications in the Microsoft ecosystem including Outlook and Exchange email, the Office suite, and the file management and sharing capabilities of SharePoint. This brings unmatched efficiency and productivity for organizations wanting to maximize their Microsoft 365 investment.
Because Teams is integrated into the Microsoft cloud ecosystem, you can easily manage security for all of your remote users and their devices. Teams simplifies two-factor authentication and single sign-on, all data is encrypted by SharePoint, and Defender for Endpoint provides Advanced Threat Protection (ATP). Teams delivers a complete cloud security solution.
Microsoft has made Teams a key component of their Microsoft 365 roadmap and are constantly improving and expanding its functionality.
What will a migration to
Teams

look like with IT Authorities?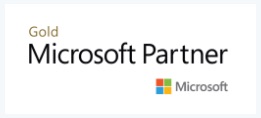 Our other Microsoft services
Maximize your Microsoft 365 investment: Let IT
Authorities set up Teams for your workforce.