Managed Virtual NOC Services
IT Authorities' AI-powered Network Operations Center
monitors your technology for maximum stability and security.
What are virtual NOC services?
Network Operations Centers are changing, with enterprises looking to transition from ad-hoc remote arrangements to a scalable, virtual NOC. For those who have shifted to cloud-based distributed workforces and are struggling with on-premises network management, a virtual NOC provides the most efficient 24/7 monitoring and maintenance. This is the solution for maximizing service uptime, security, and a connected, collaborative workforce.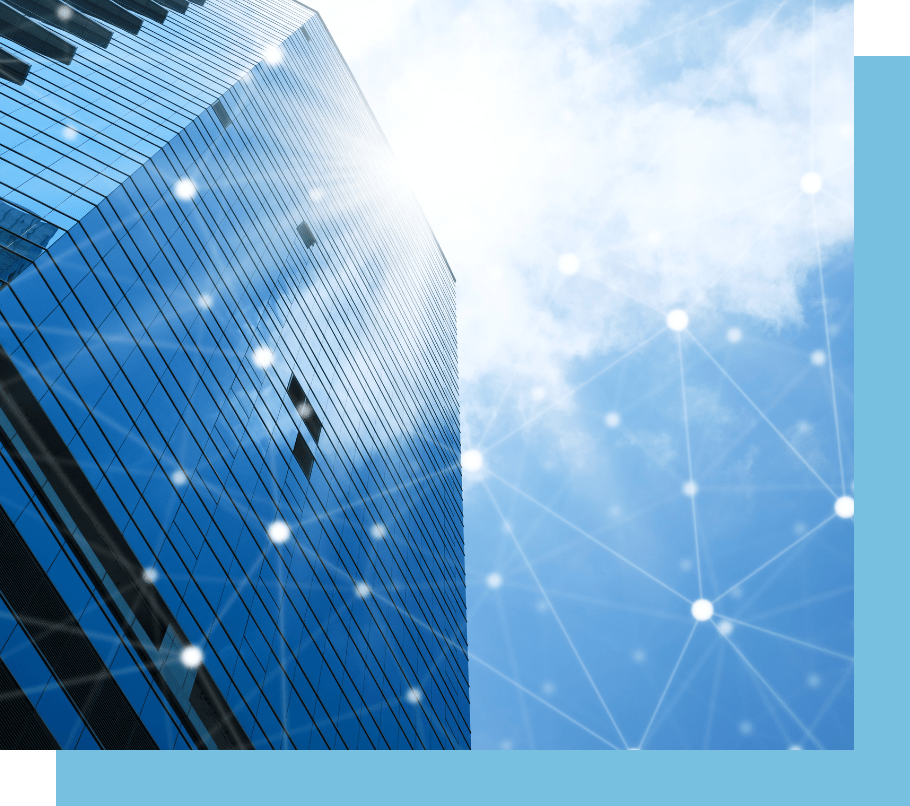 Eliminate the stress of remote network operations
Our industry-acclaimed Virtual NOC provides a suite of 24/7 monitoring, maintenance, and event management services. Through automation and AIOps (artificial intelligence for IT operations), we can deliver the agility, reliability, security, and quality your organization demands, allowing you to stay focused on business processes and outcomes.
For your operations, our Virtual NOC detects and counteracts security threats and defends against unplanned downtime, especially during remote collaboration. By displaying your entire IT environment in a single view, it eliminates blind spots in monitoring and allows us to speed up response times and resolutions, reducing NOC workloads.
IT Authorities

— Your on-demand partner
for scalable virtual operations
Eliminate blind spots to increase visibility
Understand business impact with severe maps
Correlate alerts with problems
Faster detection of incidents
Focus only on critical incidents
Reduce mean time to respond
End-to-end visibility on availability & performance
Improve customer experience
Automate | Industrialize | Scale
Transition to the IT Authorities Managed Virtual NOC
We tailor our Virtual NOC service to your exact needs. Contact one of our consultants to discuss how your technology can better serve your business.