Microsoft SharePoint Managed Services
Secure and productive file collaboration for your organization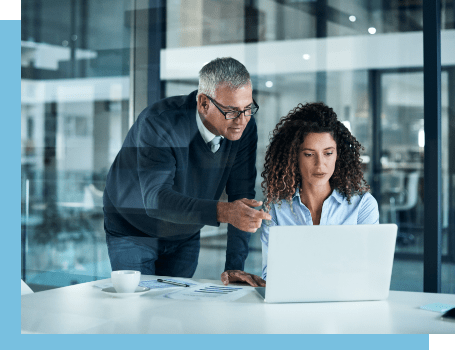 What is Microsoft SharePoint?
SharePoint is Microsoft 365's file management and collaboration cloud platform. It is browser-based and protected by multiple security protocols, meaning your workforce can securely store, organize, access, and share documents using any device. Microsoft 365 ecosystem applications like Office and Teams are tightly integrated with SharePoint.
IT Authorities is a Microsoft Gold Partner with comprehensive experience configuring SharePoint for our clients' Microsoft 365 environments.
SharePoint's file organization and accessibility make Microsoft 365 a powerful collaboration environment where people can work together in real time from any location on any type of file.
SharePoint simplifies your security and compliance obligations with features that protect your data and authorize users, like AES 256-bit encryption for every file update, redundant backups, and advanced permissions.
SharePoint works with the Android and iOS operating systems and common web browsers like Edge, Explorer, Chrome, and Safari, ensuring your workforce can be productive from any location.
SharePoint seamlessly links to Office business-suite applications like Outlook, Word, Excel, and PowerPoint, and Microsoft 365 tools like Teams and OneDrive.
Why choose
SharePoint

by IT Authorities?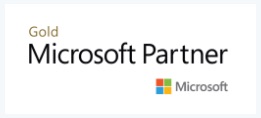 Our other Microsoft services
IT Authorities will help you optimize SharePoint for
your Microsoft 365 deployment.