The simple path to technology that empowers your employees and drives your growth
IT infrastructure consulting and professional security services
Many organizations need to invest in new technologies but don't have the expertise or time to do it themselves. Whether you outsource your IT or have an internal team, it's often difficult to choose the best solution, plan the project, or get it finished on schedule. IT Authorities' consulting and project management services ensure your organization has the best-fit technologies deployed on time.
How can our Professional Services team help you? Recent projects.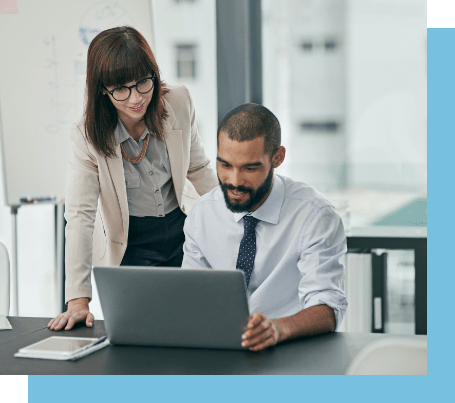 Is your organization facing any of the following challenges?
Modernize your infrastructure for a more agile, reliable, and stress-free workplace.
Since 2006, our technology service professionals have been simplifying IT with proven methodologies that reduce risk and delays. With our guidance, you'll be able to choose the right technologies according to your organization's budget and needs. Contact our team to start seeing tangible results that align with your business priorities.
IT Authorities Project Gallery
IT Authorities maintains the highest-level certifications with many of the industry's leaders.
Contact us about our IT professional services
Planning and completing your project is simpler than you think.