Microsoft 365 Managed Services
Microsoft's productivity cloud is a powerful, complex platform for driving business growth. Here's how you get the most from it.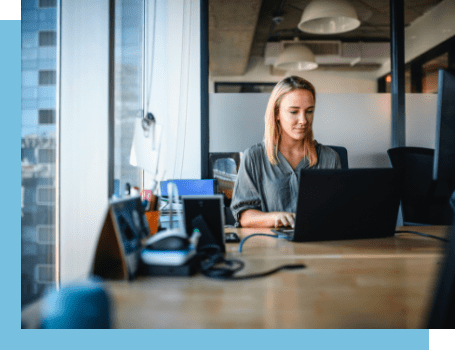 Microsoft 365 is a cloud platform for business processes that combines the familiar Office software suite with Microsoft's advanced collaboration, security, and AI technologies. Included are tools that will help your organization meet its productivity, mobility, and security goals, all integrated into a single cloud environment accessible on any device, anywhere.

# Microsoft  #O365  #ITAuthorities
The key benefits of moving to Microsoft 365:
Lower costs, stronger security, and a productive mobile workforce
Microsoft provides the platform and manages the hardware and storage — you access your applications and data over the internet and pay only for the resources you use.
Microsoft's SLA guarantees 99.9% availability and all activity is saved in real time on their servers, so your workforce productivity is interruption-free.
Enterprise-grade security, including MFA and encryption, comes standard and ensures your organization is compliant and secure.
They are all handled for you by Microsoft, eliminating the stress of maintenance and ensuring you're always using the most recent, safest applications.
Why choose
Microsoft Office 365

from IT Authorities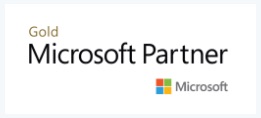 Our other Microsoft services
IT Authorities will help you choose the best
Microsoft 365 deployment for your organization.