Multi-Cloud Managed Services
Offload the hassles of cloud management and boost ROI from your operations — Our multi-cloud service creates a single, seamless cloud environment that improves business outcomes.
The multi-cloud approach to cloud computing combines two or more cloud platforms into a single architecture. It removes the need to rely on any one cloud provider and greatly mitigates the risk from security or technical failures in any one system. By combining services from AWS, Azure, Google, and private cloud resources, you can leverage the best of each to achieve better ROI and a more productive, secure workforce.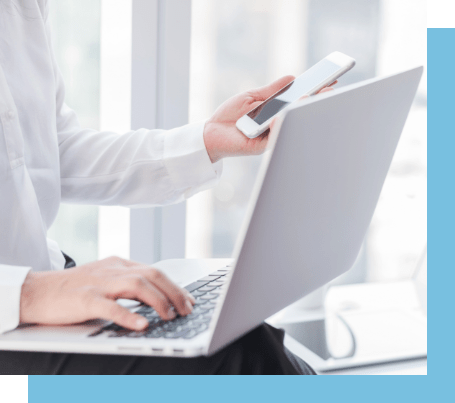 Accelerate business value from your cloud operations
Cloud is a technology every organization wants to leverage, but it comes with complexities and the need for frequent service upgrades.
IT Authorities will manage your cloud environments alongside any hosted or on-premises infrastructure via a "single-pane-of-glass" deployment. This is a full management model that provides visibility, governance, and optimizations.
How you will benefit: Key outcomes
Multi-Cloud Managed
Services Portfolio
IT Authorities can answer the cloud challenges that businesses are facing today. We offer a complete portfolio of management services for Azure, AWS, and Google platforms, as well as cloud components such as VMs, storage, network, Redis cache, app services, SQL workloads, and much more.
Subscriptions and Certificates
How to transition to a streamlined cloud computing environment
Our Multi-Cloud Managed Services are configured around your specific cloud subscriptions and architectures. Contact one of our consultants to discuss how the cloud can better serve your business.