July 24, 2023
IT Authorities is pleased to welcome Anthony Chicklowski, Business Development, and Leah Parrott, Customer Success Executive, to their new roles. "On behalf of our entire team, we are excited to welcome Anthony and Leah to IT Authorities," said Jason Caras, CEO. "As we continue to grow, their roles are pivotal to our expansion."
Meet our new team members: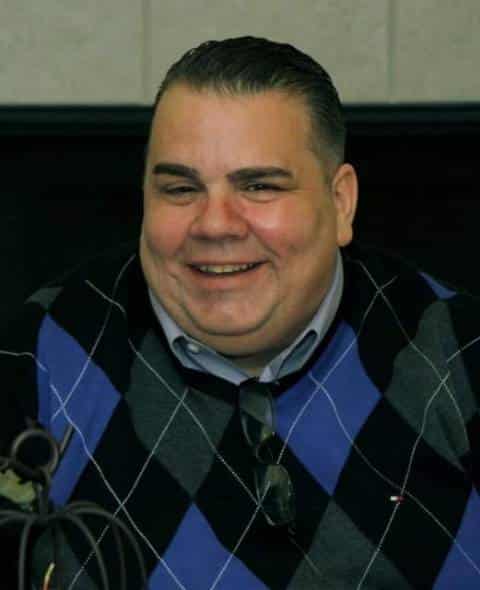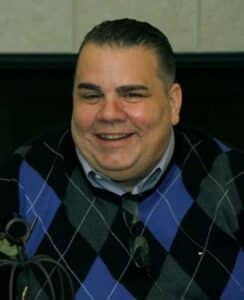 Anthony Chicklowski is an accomplished consultant and business developer with over 30 years of experience in a variety of local and national businesses. Driven by his passion for his charity work, community involvement and innovation, Chicklowski creates and cultivates community connections and enjoys bringing people together. He devotes his lifework to helping others succeed and see their greatest potential.
His spirited, diligent, and resolute passion for success has led him to be associated with many successful companies and local philanthropic organizations. His successful sales training and leadership has largely been influenced and shaped by his close work with leadership legends, Zig Ziglar and Brian Tracy. Chicklowski has been recently awarded the Florida Sheriff's Youth Ranch Lifetime Honorary Member Award for his leadership and support of the youth mentor programs in Hillsborough County. He aspires to be a beacon of light in the community, an excellent husband, and enjoys helping others grow.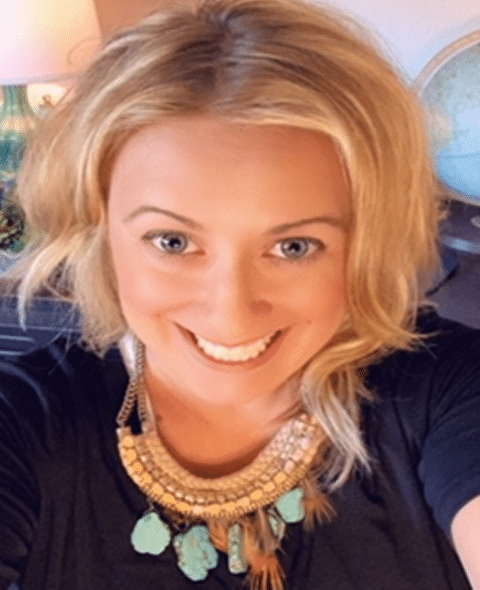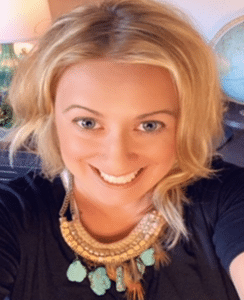 Leah Parrott is an accomplished sales, operations, and customer success manager in several areas of technology. She has sold, designed, and delivered both infrastructure and engineering technology, as well as staffing solutions to her customers for 20+ years, as both an individual contributor and team leader. She started her technology career as a Technical Recruiter, and has grown in both aptitude and leadership, inspired by the talented, hard-working people she's placed through the years in a staffing capacity. It's been a great joy to follow the successes of those people as they've tackled new technologies, delivered wide reaching project results, and pursued excellence in their careers – a huge inspiration and motivator for her too!
Her integrity and standards, as well as analytical, problem-solving approach are what customers appreciate, and she's honored to have customers inviting her to continue supporting them as she's journeyed both from the Midwest to FL, as well as between organizations. Sales for Leah have always been about problem-solving or opportunity recognition, and she's delighted to use those attributes to enable her customers' success. She also values lifetime learning, and you'll find her either taking courses or reading in her spare time, as well as playing volleyball or bicycling, and she loves hot rod restoration too!