October 10, 2023
by Jason Caras, CEO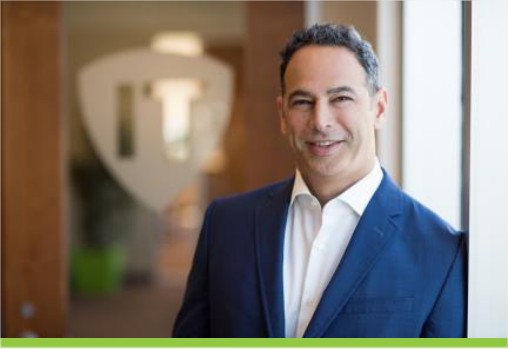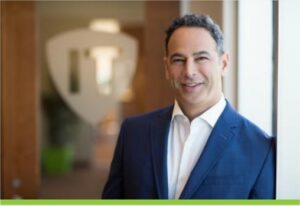 In today's digital age, managing IT infrastructure is more crucial than ever before. Enterprises, both large and small, need a solution to manage and secure a myriad of devices, apps, and data. Enter Microsoft Intune, a cloud-based service within the Microsoft Endpoint Manager suite, offering IT administrators a powerful and flexible platform. Let's delve deep into the features and benefits of using Intune and how it can redefine IT management for your business. 
Key Features of Microsoft Intune: 
Device Management: Manage a wide range of devices including Windows, macOS, iOS, and Android. This provides a unified experience across the board.
Application Management: Secure and manage applications, whether they are in the cloud or on-premises. You can even deploy your apps, ensuring they are used on devices that comply with company policies.
Data Protection: Control how users access and share information. With data leakage prevention techniques, you can be sure that corporate data remains safe.
Integration: Intune seamlessly integrates with other services like Azure AD for identity services, offering advanced security features and reporting.
Compliance Policies: Set device compliance policies and rules, ensuring that only compliant devices have access to company data.
Benefits of Using Microsoft Intune:
Cost Savings: By transitioning to a cloud-based service like Intune, companies can save significant amounts on infrastructure costs. There's no need for on-site servers or additional hardware.
Time-Efficient: Automated deployment, updates, and compliance policies mean that routine tasks take less time. Administrators can focus on more pressing issues rather than manual updates and checks.
Enhanced Accuracy: With a streamlined and consistent management platform, the chances of human error decrease, ensuring that policies and updates are applied uniformly.
Flexibility and Scalability: Being a cloud-based solution, Intune offers businesses the flexibility to scale up or down based on their needs.
Robust Security: Microsoft's investment in security ensures that Intune users benefit from the latest security protocols, keeping company data safe from potential threats.
Improved Productivity: With support for mobile device management, employees can securely access company resources from anywhere, leading to better productivity and collaboration.
Unified Endpoint Management (UEM): Intune, when used with other Microsoft 365 services, offers a holistic approach to endpoint management, making it easier to manage and secure all end-user touchpoints.
Conclusion:
In a world where remote work, BYOD (Bring Your Own Device) policies, and diverse ecosystems of devices and applications are becoming the norm, a tool like Microsoft Intune is invaluable. Leveraging its capabilities not only ensures robust security but also streamlines the entire IT management process, saving money, time, and resources.
But, acquiring a software solution is just the beginning. Successful IT management requires optimal setup, customization, and continuous monitoring. That's where IT Authorities can make a significant difference. As your trusted partner, IT Authorities can assist not just in procuring the Intune service but also in its meticulous design and setup tailored to your unique business needs. Entrust the complexities of IT management to the experts, and focus on what you do best – running and growing your business. Your IT department, balance sheet, and users will thank you!
#ITAuthorities is a #WidePoint company.
For a financial customer, IT Authorities and our partner, CyberSafe Solutions, deployed comprehensive managed services and implemented real-time continuous security monitoring services on a tight deadline
For a financial customer, IT Authorities and our partner, CyberSafe Solutions, deployed comprehensive managed services and implemented real-time continuous security monitoring services on a tight deadline