September 8, 2023
by Jason Caras, CEO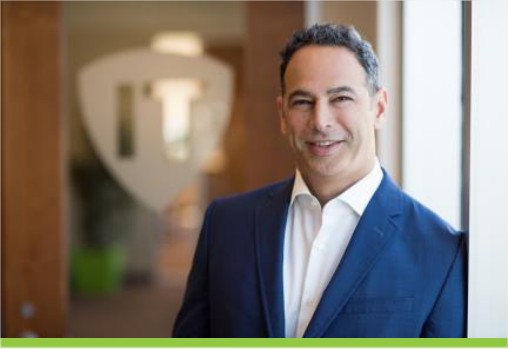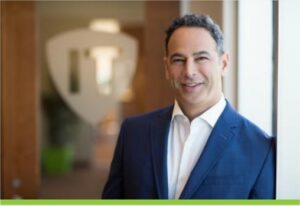 Companies are more interconnected and reliant on technology. Ensuring a robust and agile IT infrastructure isn't just a recommendation; it's a necessity. As a CEO, I personally understand the crucial importance of business continuity (BC) and disaster recovery (DR)  as it applies to the long-term success and sustainability of my organization. And my customers. 
Why Invest in Business Continuity and Disaster Recovery?
The cost of downtime for any organization can be colossal. The ramifications can be devastating. Lost revenue, brand damage, employee productivity impacts and potential legal or compliance implications are just a few of the negative scenarios. Many (mistakenly) view BC and DR as an unnecessary expense, but this is a dangerous misconception. These systems are  a critical investment that safeguards and sustains the company's future.
One company's tale of woe serves as a cautionary tale. As they grew and expanded, they put off investing in a comprehensive BC and DR strategy. Then, a natural disaster loomed. Suddenly, they found themselves in a dire situation. They realized they lacked the infrastructure to ensure continuity or recovery from the impending disaster. The aftermath was a painful experience of business interruptions, financial losses and a tarnished reputation.
How IT Authorities Makes a Difference For Our Customers
Understanding the importance of BC and DR is the first step, but having the right partner to guide you through the intricate process is equally crucial. That's where IT Authorities comes into play.
Hand-Holding Through the Planning Phases: IT Authorities doesn't just provide you with a solution; they partner with you. We assess your unique business needs in order to craft and deploy a BC and DR plan tailored for your success.
Engaging High-Level Architects: Our Professional Services team of architects are certified and seasoned professionals. The IT Authorities' team delivers extensive experience in designing resilient systems. Our expertise ensures your business is fortified with an infrastructure capable of withstanding and recovering from a multitude of scenarios.
Systems of Resilient Availability: By partnering with IT Authorities, your company benefits from a system that's not just about recovering from disasters – it's about ensuring continuous service availability, regardless of the circumstances.
Conclusion
In today's competitive and unpredictable business landscape being caught off guard is not an option. Investing in a sophisticated BC and DR plan isn't a luxury; it's an essential line of defense.
For stakeholders vested in the longevity and success of their businesses, choosing to collaborate with the team of experts at IT Authorities is a strategic move. It ensures that when disasters strike – whether natural, cyber, or otherwise – your company remains resilient, agile, and ahead of the curve. The question isn't whether you can afford to make such an investment, but rather, can you afford not to?
#ITAuthorities is a #WidePoint company.
For a financial customer, IT Authorities and our partner, CyberSafe Solutions, deployed comprehensive managed services and implemented real-time continuous security monitoring services on a tight deadline
For a financial customer, IT Authorities and our partner, CyberSafe Solutions, deployed comprehensive managed services and implemented real-time continuous security monitoring services on a tight deadline