Tampa, FL – September 21, 2021 – IT Authorities, the Tampa, Florida Managed Services Provider, today announced that Co-Founder and CEO Jason Caras will be presenting his mentoring program, "10 Fundamentals to Radically Transform Your Life," to University of Tampa students on Wednesday, September 22, 2021.
Designed to teach students the core principles of personal and professional empowerment, "10 Fundamentals to Radically Transform Your Life," addresses the challenges facing young people in the pandemic environment and the ever-evolving technology, social and business landscapes. "I am driven by the development and success of others," stated Jason Caras. "I am about maximum achievement. I have crafted this program to help these students develop an action blueprint for their future. Working with the University of Tampa, I am excited to support these talented students."
About Jason Caras
Jason Caras is an accomplished entrepreneur with over 30 years of experience in a variety of dynamic business environments. Jason Caras is Co-Founder & CEO of IT Authorities, a 2017 Ernst & Young Entrepreneur of the Year finalist, and has been named one of the Top 250 Leaders in the World by MSPmentor. Jason Caras has received the John C. Maxwell's Top 30 Leadership Award, been named the CEO of the Year by CEO Magazine and Tech Leader of the Year by Tampa Bay Tech formerly Tampa Bay Technology Forum.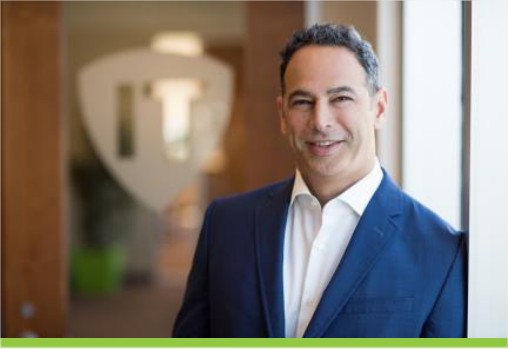 About IT Authorities
IT Authorities is a Managed Services Provider (MSP), a Managed Security Services Provider (MSSP), and a Cloud Service Provider (CSP) in operation since 2006. We serve clients with around 100 users to tens of thousands of users in a wide range of industries across North America. IT Authorities is located in Tampa, Florida.