Faster, better, and more consistent technology support from one of America's top- 100 IT providers
Call now
Get expert IT advice, tailored to your business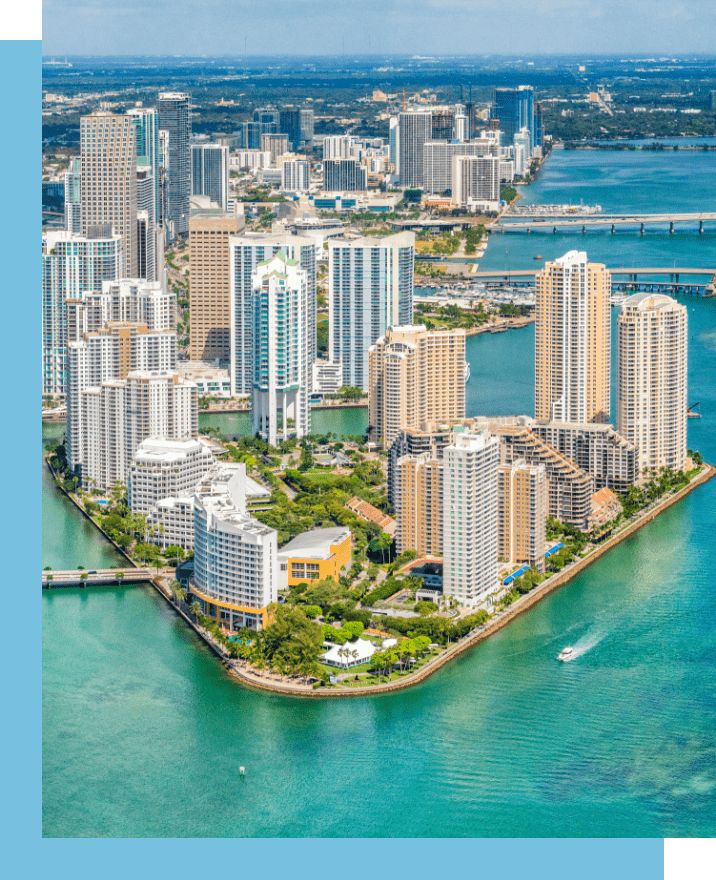 Reliable IT support for growing businesses in Miami
While most people associate Miami with white sand beaches and world-class nightlife, it is also home to a bustling business community. The coastal city is a hub for domestic and international travel, banking, and a burgeoning creative design industry fueled by Miami International University of Art & Design.

As the city's economy grows, businesses are growing along with it. Whether your organization struggles with finding and keeping top technicians or creating a seamless remote experience for your work-from-home employees, IT Authorities can provide reliable IT support to take your business to new heights.
Industries served in
Miami
IT Authorities helps mid-market businesses enjoy smooth, seamless IT Support, regardless of your industry.
Miami businesses love our IT Support, and so will you.
Logan N was very professional and worked efficiently to resolve our IT concerns.
Exceptional and fast service. I was able to complete my work duties with minimal interruption. Thanks!


Recycle e-waste safely in Miami
Electronic devices and IT equipment have made our lives easier in countless ways. Computers have helped companies become more efficient and modern phone systems enable executives to virtually meet clients from around the world. These technological innovations do, however, have a downside. The hardware can contain toxic metals that damage the environment should they end up in a landfill.

Electronic Recycling Center and E-Scrap are Miami-based businesses that can safely recycle your e-waste. From mainframe and telecommunication systems to notebooks and desktop computers, these companies recycle IT equipment commonly found in offices.


Time-efficient office moves in South Florida
Moving offices can be frustrating. You spend hours upon hours planning and coordinating with staff. Then, once moving day comes, you cross your fingers and hope nothing goes wrong. Losing a day or more of work is a real possibility, however. And it could cost your business serious money in downtime and lost productivity. But what if there was an easier way?

Miami- based moving companies like Pro Movers and Noble Relocation can help. Whether you're moving across town or across state, they are able to facilitate a smooth, time-efficient move for your business.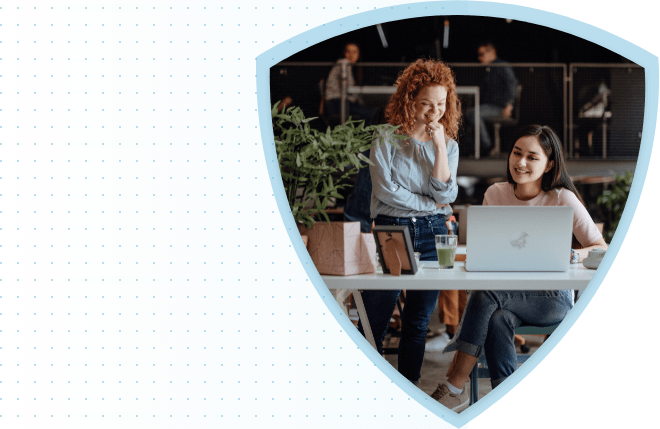 IT Authorities has been helping businesses enjoy hassle-free IT while reducing expenses since 2002. We've appeared on the Inc. 5000 Fastest Growing Companies list seven times and have become a top-100 MSP in the US. Headquartered in Tampa Bay and helping companies in Miami and throughout the rest of Florida, we serve mid-sized businesses up to 5,000 people.
In addition to fully Managed IT Support, our Co-managed services augment your existing team, freeing up their time to focus on bigger business goals, so you don't have to hire more full-time staff.
Accountability is key to the reputation we've built since opening our doors in 2002. That's why all our services are backed by a service level agreement (SLA), which defines the service and time frame in which you will receive it. Our live dashboards provide you with access to our customer satisfaction rating and SLA, and reveal whether we are keeping our service promise.
Yes, we are happy to show you our facilities. Call us ahead at 1-866-587-5211 to ensure a staff member is available to give you a tour.
We tailor our services to meet your exact needs. Get in touch with one of our consultants and let's discuss how technology can better serve your business.