From Tampa to Clearwater and St. Pete, Tampa Bay-area businesses rely on IT Authorities for faster, better, and more consistent technology.
Call us now
Get expert IT advice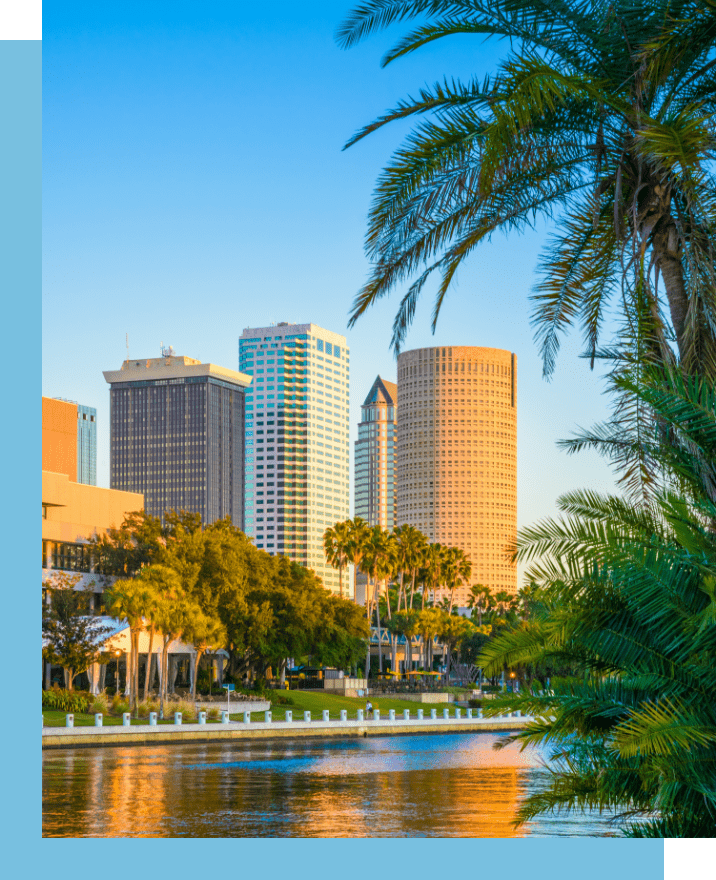 Reliable IT Support for growing businesses in Tampa Bay
Tampa Bay is Florida's third-largest city and home to the state's largest port. While young workers flock here for the warm climate and low cost of living, the city is also an attractive business destination. Low labor costs, favorable corporate tax policies, and convenient access to international airports for business travel are just a few benefits local companies enjoy.

If your business is located in Tampa, Clearwater, or St. Petersburg, IT Authorities can help you reduce expenses while gaining better IT support. With the stable technology infrastructure we provide, you'll have a solid IT foundation to grow quickly, without constant downtime slowing you down.
Industries served in
Tampa, St. Pete, and
Clearwater
Industries served in Tampa, St. Pete, and Clearwater
IT Authorities specializes in Business IT Support for these industries:
Business IT Support that gets results
Logan N was very professional and worked efficiently to resolve our IT concerns.
Exceptional and fast service. I was able to complete my work duties with minimal interruption. Thanks!


Tampa e-recycling and data destruction services
Every year, over 50 million tons of e-waste are produced worldwide. According to the Environmental Protection Agency, 80–85% of this waste is dumped into landfills or incinerators, causing harm to the environment and local communities.

Urban E Recycling and eCycle Florida can help you safely recycle your unwanted or outdated IT equipment and destroy the data they hold. Both companies have Tampa offices and can help recycle various types of hardware, like monitors, servers, printers, and more.


Stress-free office moves in Tampa Bay
Just the thought of moving can give business owners a sinking feeling. How much downtime will occur? What if my valuable equipment is broken? How long will it take to plan? The endless questions and concerns are enough to cause a headache. But what if the whole process could be as easy as picking up the phone? The truth is, it can be.

Whether you need to move an office with two desks or two hundred, a smooth and efficient move is possible. Tampa Bay companies like Office Movers of Florida and First Class Moving Systems have been helping businesses do just that for years. Don't let the stress of a move bring you down. These Tampa Bay moving companies can help you orchestrate a successful move with minimal downtime.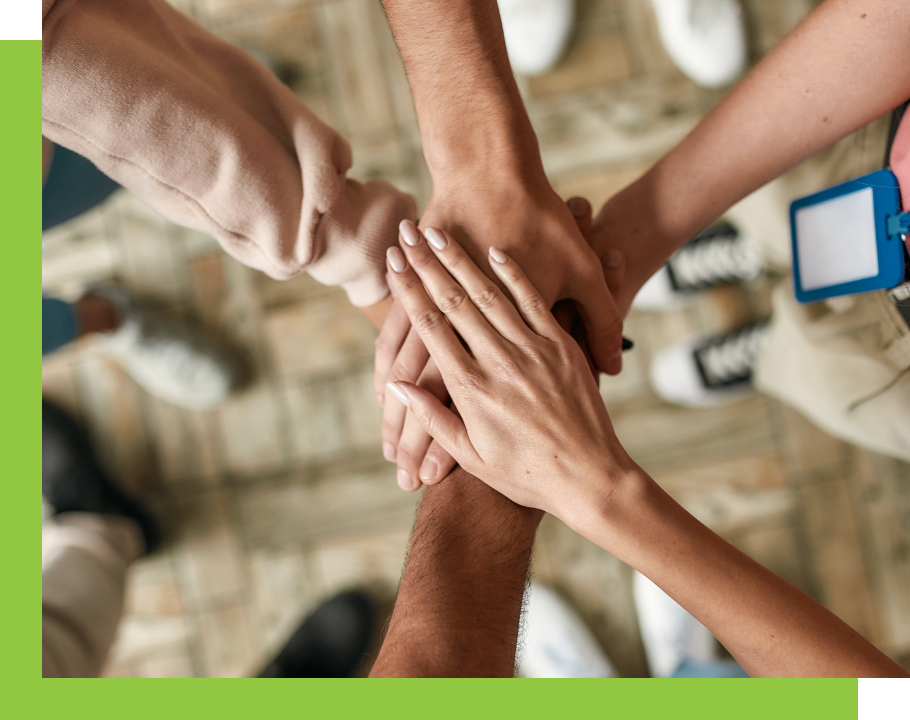 How we support our community
At IT Authorities, we care about giving back to our community. We do philanthropic work with national organizations, like the American Heart Association and American Cancer Society, and many of our staff contribute time to our local charitable partners. Our CEO Jason Caras is also involved with the community. He recently presented his mentoring program to students at the University of Tampa.
On-site IT support for businesses in and around Tampa Bay
While our Enterprise Help Desk is famously known for remotely resolving issues in under 10 minutes, sometimes a problem needs on-site IT support. Thanks to our conveniently located headquarters in Tampa Bay, a technician can be on your site in mere minutes, whether you're located in Tampa Bay, St. Petersburg, or Clearwater.
Minimize downtime with IT Authorities. Contact us today for proactive IT Support.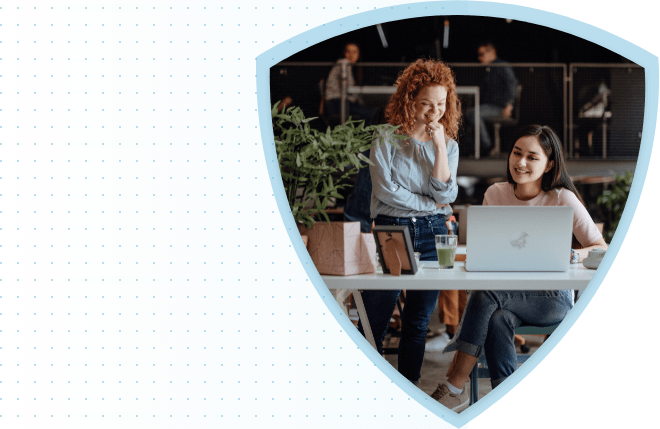 IT Authorities is a renowned IT Support company based in Tampa Bay. Appearing seven times on the Inc. 5000 Fastest Growing Companies in America list, we are a top-100 IT services provider in the USA. We serve mid-sized businesses in Clearwater, St. Pete, and Tampa, along with companies throughout North America.
Of course. Our certified engineers work closely with your team to ensure your business uses modern technology that meets your goals.
Yes. You'll be assigned a Customer Success Executive as your single point of contact, and our entire team will be at your disposal 24/7 for technical support.
Yes. SLAs are a critical component of our IT Support service, which is why you'll have access to live dashboards that show whether we're meeting our agreed-upon metrics.
Ready to transform your IT? Here's how to start.
We tailor our services to meet your exact needs. Get in touch with one of our consultants and let's discuss how technology can better serve your business.