IT Services West Palm Beach
Fast, reliable support from a top-100 IT provider in America
Call us now
Get a customized IT Support solution for your business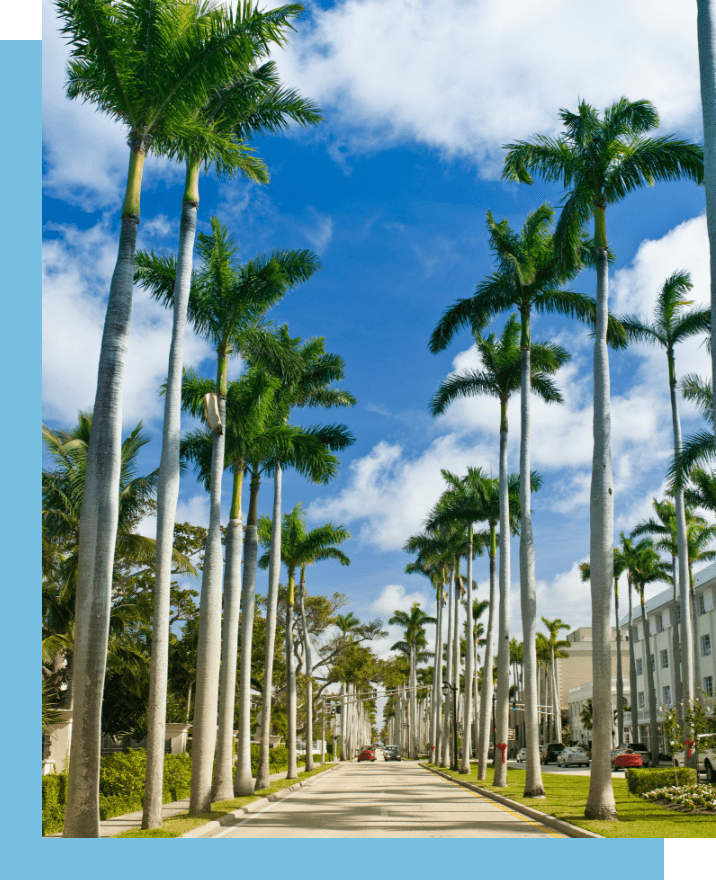 Stress-free IT Support for the easygoing West Palm Beach lifestyle
With its palm tree lined streets, spectacular waterfront views, and endless sunny days, it is no wonder tourists flock to West Palm Beach. Yet locals know their home is more than just a vacation hotspot. The South Florida city has a vibrant cultural heritage and art scene, and its progressive business environment is a commercial and financial hub with a burgeoning technology industry.

While West Palm Beach locals are no strangers to rolling up their sleeves and getting to work, they do so without the hustle, stress, or hassle found in other South Florida cities. Which is why IT Authorities may be your perfect IT Support solution. We take the frustration out of your workday—minimizing downtime, technology headaches, and security fears—to bring some of that easygoing West Palm Beach attitude into your office.
Industries served in
West Palm Beach
If you're a mid-sized firm looking for a trusted IT Support solution in the following industries, IT Authorities can help.
Discover why customers have trusted our IT Support since 2002
Logan N was very professional and worked efficiently to resolve our IT concerns.
Exceptional and fast service. I was able to complete my work duties with minimal interruption. Thanks!


West Palm Beach electronic recycling and data destruction
Old IT equipment, like computers, monitors, and laptops, can often contain toxic materials like cadmium, mercury, and lead. If these dangerous metals are not properly recycled, they can get into the water and soil, causing health issues in the local population.

STS Electronic Recycling and West Palm Beach's Solid Waste Authority can help. Both organizations can safely dispose of your electronics, without harming our environment or taking up space in our landfills. What's more, STS offers free data destruction according to HIPAA and NIST standards.


Hassle-free office moves in West Palm Beach
Whether you're moving across town or across the country, an office move can be risky. It could cost you days of downtime and be a major headache as you try to plan how to transport your expensive IT equipment, not to mention the furniture. But what if moving could be easy?

West Palm Beach moving companies like Brandon Transfer & Storage and Safebound Moving & Storage can make the process smooth and seamless, with little disruption to your business operations. They can handle everything from cubicle disassemble and reassemble to office equipment installation and more, orchestrating a stress-free move for you and your staff.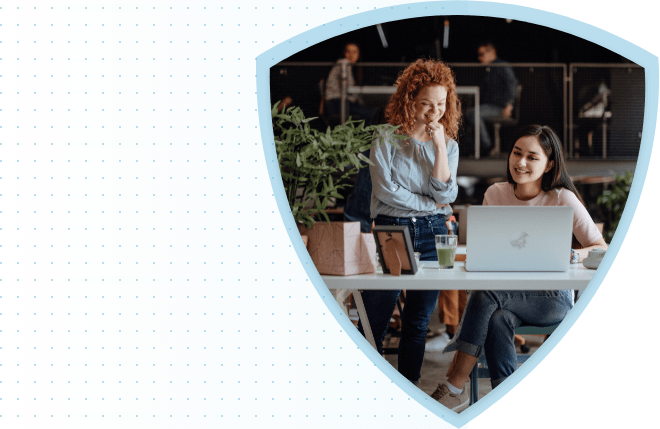 IT Authorities provides responsive IT Support services to mid-sized firms of up to 5,000 people. From our Tampa Bay headquarters, we serve businesses in West Palm Beach and throughout Florida, North America, and five continents across the globe.
Yes. The onboarding fee ensures we start our partnership off on the right foot and covers the continual development of knowledge base articles, process documents, and additional consultation to answer your questions and create a smooth onboarding. The fee amounts to one month of service.
Typically about two weeks. During this time a Customer Success Executive and Project Manager are assigned to you to help create a smooth transition.
Yes. All IT assets are tracked and you're granted access to real-time dashboards, which allow you to view them at any time you wish.
We tailor our services to meet your exact needs. Get in touch with one of our consultants and let's discuss how technology can better serve your business.