Managed Services for Ft Lauderdale
Fast and reliable outsourced IT management that lowers your costs while boosting productivity
Call now today
Talk with an expert about how to streamline your IT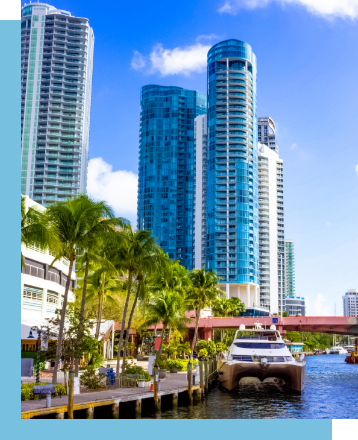 Focus on your business with Fort Lauderdale Managed IT Services
With a semi-tropical climate and 3,000 hours of sunshine each year, it's no surprise Fort Lauderdale was once known strictly as a tourist destination. Today, the coastal city is becoming a world-class business center, home to a diverse range of industries, such as marine, aerospace, finance, manufacturing, insurance, and more.

Like any growing business center, Fort Lauderdale's many mid-sized firms need dependable IT. They need technology that runs smoothly in the background without causing headaches or preventing staff from working. That's where IT Authorities' Managed IT Services come in. We provide you with consistent technology support, so you never have to deal with recurring IT annoyances again.
Industries served in
Fort Lauderdale
IT Authorities' Managed IT Services can help mid-sized firms across multiple industries. We specialize in:
Fort Lauderdale businesses rave about our Managed IT Services
Logan N was very professional and worked efficiently to resolve our IT concerns.
Exceptional and fast service. I was able to complete my work duties with minimal interruption. Thanks!


Electronic recycling and data destruction in Fort Lauderdale
At IT Authorities, we care deeply about the environment. The South Florida metro area, which includes Fort Lauderdale, has a population of 5.5 million, not including the 12 million vacationers who visit each year. This population density, combined with the growing business sector, means we must be extremely cautious of how we dispose of our e-waste.

While it may seem harmless to simply toss out an old set of batteries or monitors, these and other types of electronic waste can contain chemicals that contaminate the water and soil, eventually causing health problems for locals. STS Electronic Recycling's electronics and computer recycling service can help. STS provides Fort Lauderdale businesses with safe e-recycling as well as compliant data destruction and asset disposal.


Efficient office moves in South Florida
Moving offices can be a hassle. You have to disassemble and then reassemble your furniture, carefully move expensive equipment, and finally install IT at your new location. The whole process can lead to downtime and major headaches. But it doesn't have to be this way.

Whether you're moving office to or from Fort Lauderdale, you can do so efficiently, with as little disruption to your business operations as possible. With First Class Moving Systems and Suddath, both highly rated and BBB-accredited moving companies, you will benefit from that provide stress-free office relocation services in South Florida.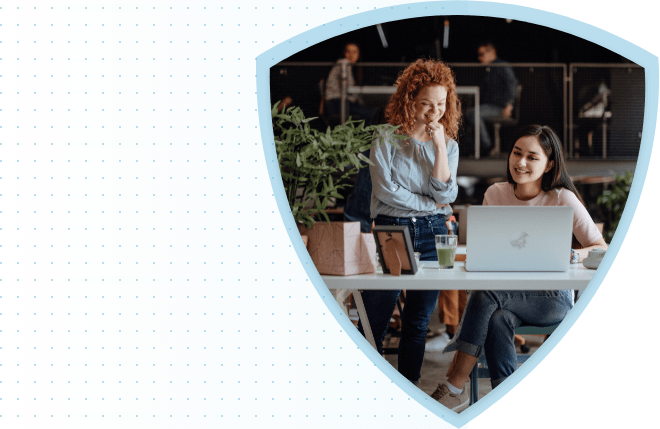 Since 2002, we've been helping businesses leverage the power of faster, better, and more consistent technology solutions. Headquartered in Tampa Bay, we serve mid-sized businesses of 100–5,000 people in Fort Lauderdale and throughout Florida.
We believe all great relationships are built on trust, which is why we refuse to lock our clients into long-term contracts or penalize them for canceling. All service agreements are monthly and you're welcome to cancel anytime, without any fees.
If you can think of it, our experts can handle it. We can manage your firewalls, routers, desktops, laptops, smartphones, tablets, storage, Office 365 services and Microsoft Azure, switches, servers, and correlating operating systems.
Of course! A Customer Success Executive will work directly with you, providing guidance, updates, and answers to all your questions. For any IT issues that come up, our technical support team will be on hand around the clock to assist you.
We tailor our services to meet your exact needs. Get in touch with one of our consultants and let's discuss how technology can better serve your business.