Managed IT Services Jacksonville
Focus on your business with seamless IT that operates quietly in the background
Call now
Get technology advice from an IT Authorities expert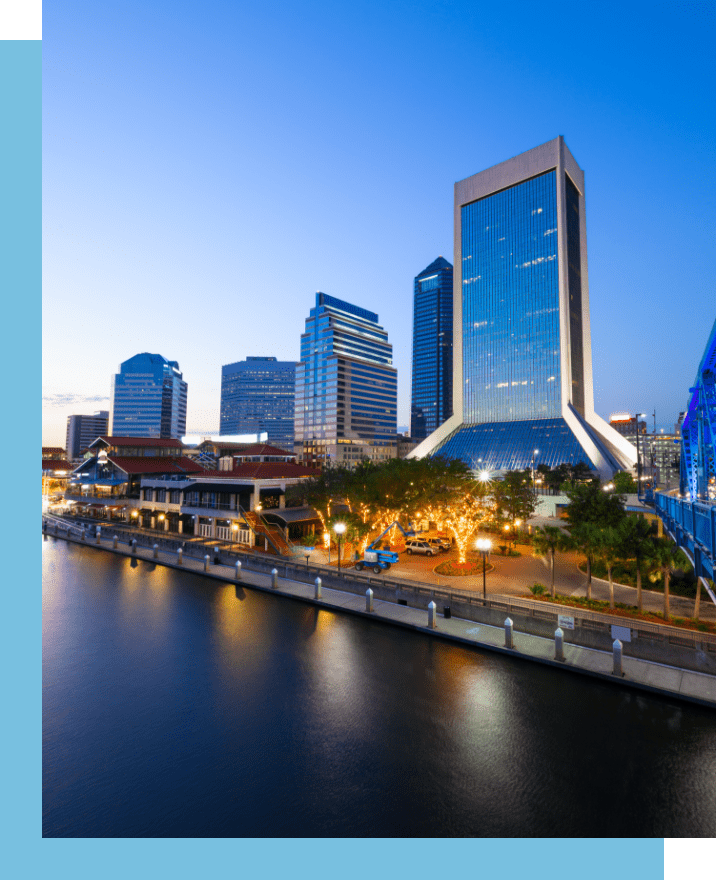 Make your business resilient with Managed IT Services in Jacksonville
As the most populous city in Florida with the largest landmass in continental United States, Jacksonville is a rapidly growing city. Its business friendly government, warm climate, and relatively low cost of living have made it an attractive location for corporate expansions and relocations. And, with one of the most diversified industry bases in Florida as well as a young workforce, the economy is incredibly resilient.

With the help of IT Authorities, your business can also become resilient. Our Managed IT Services produce a stable IT infrastructure that enables your staff to focus on bigger business goals, without getting disrupted by downtime and technology failures. Stop letting IT frustrations hold your business back. IT Authorities' Managed IT Services can help you realize your true growth and profit potential.
Jacksonville
industries served
IT Authorities provides Managed IT Services to mid-sized firms in these industries:
They're what our clients love and what we do best
Logan N was very professional and worked efficiently to resolve our IT concerns.
Exceptional and fast service. I was able to complete my work duties with minimal interruption. Thanks!


Need to recycle your outdated IT hardware in Central Florida?
Technology has transformed business. Modern phone systems have made meeting with clients across the globe possible and computers have dramatically boosted employee productivity. However, these positive changes come at a price. Monitors, servers, and other IT hardware can be extremely toxic to the environment when dumped in a landfill.

At IT Authorities, we believe it is our duty to take care of the environment. That is why we promote e-recycling. In Jacksonville, businesses like Urban Mining and Sensible Recycling can safely recycle your e-waste and destroy your sensitive data. Do your part. Recycle your outdated technology and help keep the environment safe and clean for generations to come.


Moving offices in Jacksonville
Moving offices can be stressful. Valuable equipment is being handled, a small hiccup could lead to extensive downtime, and the planning can be a major headache. Just thinking about all the little details is enough to cause panic. But office relocations don't have to be painful.

Whether you're moving to or from Jacksonville, you can do so efficiently with minimal downtime. Professional moving companies like My Movers and Established Moving & Storage help companies of all kinds orchestrate a smooth move. Both businesses have over a decade of experience and provide stress-free office relocation services in Northern Florida.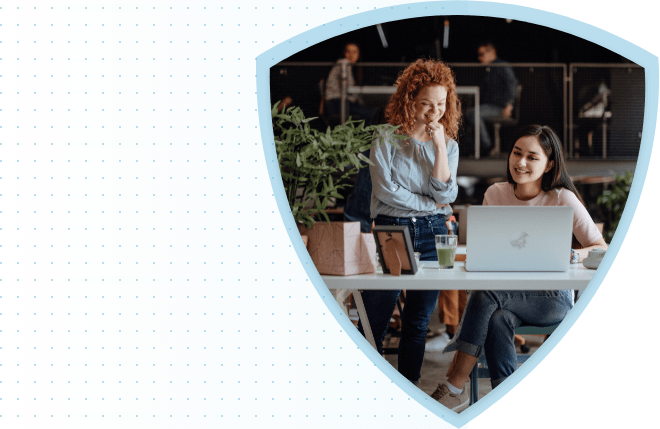 Since 2002, IT Authorities' Managed IT Services have been helping businesses reduce expenses, minimize downtime, and increase profits. Headquartered in Tampa Bay, we serve mid-sized firms of up to 5,000 people in Jacksonville and throughout Florida, the USA, and five continents worldwide
Yes. While we typically serve mid-sized firms between 100 and 5,000 employees, we also serve businesses with a minimum of 10 seats.
Our Managed IT Services can monitor and maintain your desktops, laptops, tablets, smartphones, Microsoft Azure and Office 365 services, storage, switches, routers, servers, firewalls, and correlating operating systems.
Yes. To ensure proper onboarding, there is an associated fee equivalent to one month of service. This fee covers the development of knowledge base articles, process documents, and the additional consultation needed to start our partnership off right.
We tailor our services to meet your exact needs. Get in touch with one of our consultants and let's discuss how technology can better serve your business.