Talk with an IT expert
Call us today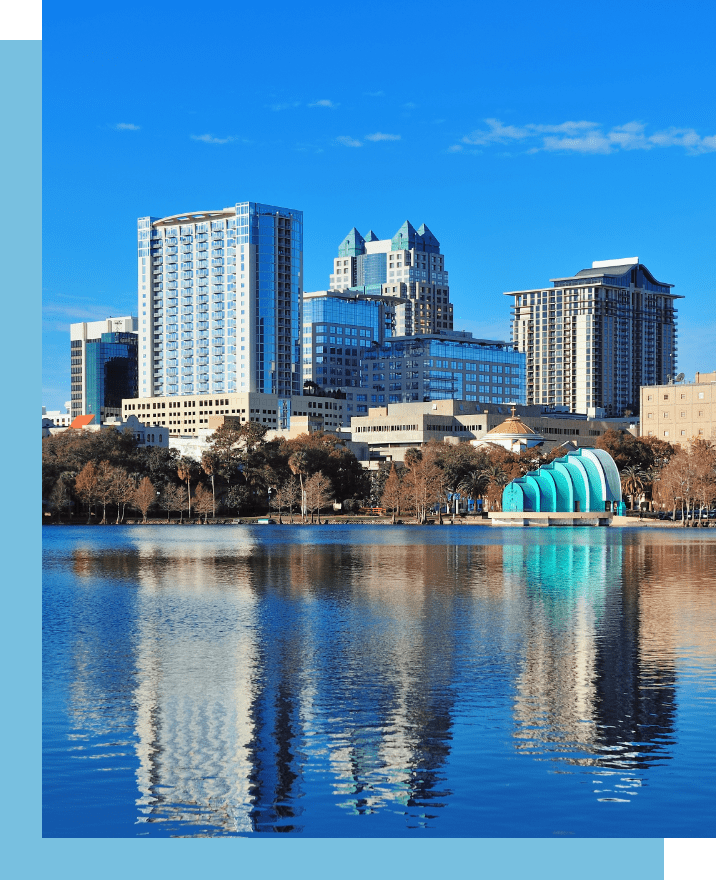 Minimize downtime with Managed IT Services in Orlando
While the word "Orlando" brings to mind Disney World or Universal Studios for many people, locals know their city is more than just a vacation spot. Downtown Orlando, which is Central Florida's largest urban area, is home to iconic skyscrapers, art galleries, and sports arenas, and the city has a diverse economy that supports industries like technology, manufacturing, aerospace, aviation, and more.

If you're an Orlando- based business, IT Authorities' Managed IT Services can alleviate your downtime, cybersecurity worries, and inconsistent IT support. Our mission is to keep your IT running smoothly in the background — out of sight, out of mind. This empowers your staff to focus, improving their productivity and accelerating your business growth.
Orlando industries
served
IT Authorities serves mid-market businesses with 100–5,000 employees. We specialize in providing Managed IT Services to the following industries:
Businesses love our Managed IT Services in Orlando
Logan N was very professional and worked efficiently to resolve our IT concerns.
Exceptional and fast service. I was able to complete my work duties with minimal interruption. Thanks!


Need electronic recycling and data destruction in Orlando?
The demand for computers, servers, and other IT hardware has grown exponentially in the past decades. This growth, combined with the shortened life span of electronics and the speed at which new technology becomes outdated, has caused e-waste to become a problem for many businesses. Simply dumping it in a landfill isn't a solution. Doing so can cause environmental damage and be a risk to your sensitive data.

Thankfully, electronic recycling has evolved to meet the needs of the e-waste problem. If you're located in Orlando, R2 Certified companies like eCycle Florida and All Green Electronics Recycling can safely recycle your unwanted IT hardware and dispose of your sensitive data.


Efficient office moves in Orlando
Moving offices isn't the same as moving houses. For businesses, a swift move is extremely important and, oftentimes, office equipment contains expensive IT gear that must be carefully packed, transported, and installed. While moving homes can be easy, efficiency is of the utmost importance with an office move.

Orlando's Cento Family Moving & Storage is Better Business Bureau accredited, carries a quarter million dollars of insurance over the legally required amount, and offers packing and inventory services for your convenience. With Cento's help, you can orchestrate a successful office relocation, whether you're moving into or out of the state.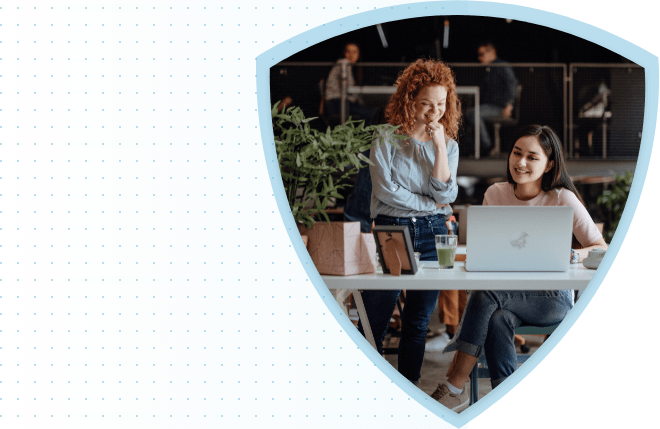 We've been providing Managed IT Services to mid-sized firms of up to 5,000 people since 2002. Based in Tampa Bay, we serve businesses in Orlando and throughout Florida.
Yes, our Co-managed IT Services have helped countless businesses. The service augments your existing IT team, which frees up their time from dealing with day-to-day IT hassles, so they can focus on bigger business goals.
Miscommunications can happen. Avoiding them is simply a matter of our team coordinating with yours, assigning roles and duties, and documenting processes. Constant and clear communication is critical. When both our teams are coordinated, that's when you'll really see the magic of how Co-Managed IT Services accelerates business growth.
We welcome our clients to visit. But first, please contact us ahead of time at 1-866-587-5211 so we can arrange a staff member to show you around.
We tailor our services to meet your exact needs. Get in touch with one of our consultants and let's discuss how technology can better serve your business.